IThey were 1,952 to storm the piazza del Duomo that evening. Dancers, singers, models, all dressed identically: a white Maya down jacket, a flagship model specially revisited for Moncler's anniversary. Seventy years celebrated with a maximalist show type ceremony of the Olympic Games, climax of the last women's fashion week in Milan, in September.
With this show of force, the brand, founded in the early 1950s near Grenoble and saved in 2003 by the Italian entrepreneur Remo Ruffini, reaffirmed its place in fashion. From mountain peaks to chic neighborhoods to ski slopes or sandwich shops: the down jacket has experienced different types of ascent.
Protective and reassuring appendix
Its origins are rather to be sought in the horizontal station. Derived from the down sleeping bag, originally developed by and for mountaineers, the down jacket is gradually conquering the ski slopes and then town centres. A protective and reassuring appendage, the down jacket blurs the silhouette in favor of a bubble of softness and warmth. With comfort, it also combines show-off in the frost: in the 1980s, the panini, these young Milanese from good families, eager for American culture, straddle their motorini to find yourself on the threshold of sandwich shops (the paninoteche) of the Center. Their uniform, which will go beyond the borders of Lombardy, consists exclusively of designer clothes: Levi's 501 rolled up, Timberland and a brightly colored down jacket, essential for this new form of street cred.
Read also:
The Maya down jacket dressed for the winter
In the United States, from Notorious BIG to Missy Elliott, it imposes itself and becomes, like fur, an ostentatious garment in the world of hip-hop.. "I don't buy Moncler, it's not expensive enough", rap Booba in 2010 in caesar palace… By becoming a luxury item, the down jacket keeps its funny, slightly childish name but loses its variegated colors to gain in refinement. The movement had been underway for a long time: in the early 1990s, the designer Chantal Thomass contributed through her collaboration with Moncler to the fashion shift of the down jacket and went so far as to present – ​​for the finale of the autumn-winter 1992 fashion show – an impressive wedding dress as quilted as it is immaculate.
Read also:
Chelsea boots, fashionable boots
For his 1999-2000 fall-winter collection, Martin Margiela made a winter coat from a goose down eiderdown to which two removable sleeves were zipped. An emblematic piece (reimagined for the collaboration with H&M in 2012) one of the original models of which sold for nearly 14,000 euros at Sotheby's in 2021. In the meantime, the confinements have immobilized part of the planet and made each outing an expedition. Since then, in this hostile world, spending the day wrapped up in down, horizontally or vertically, has become, for some, a luxury as much as an ideal.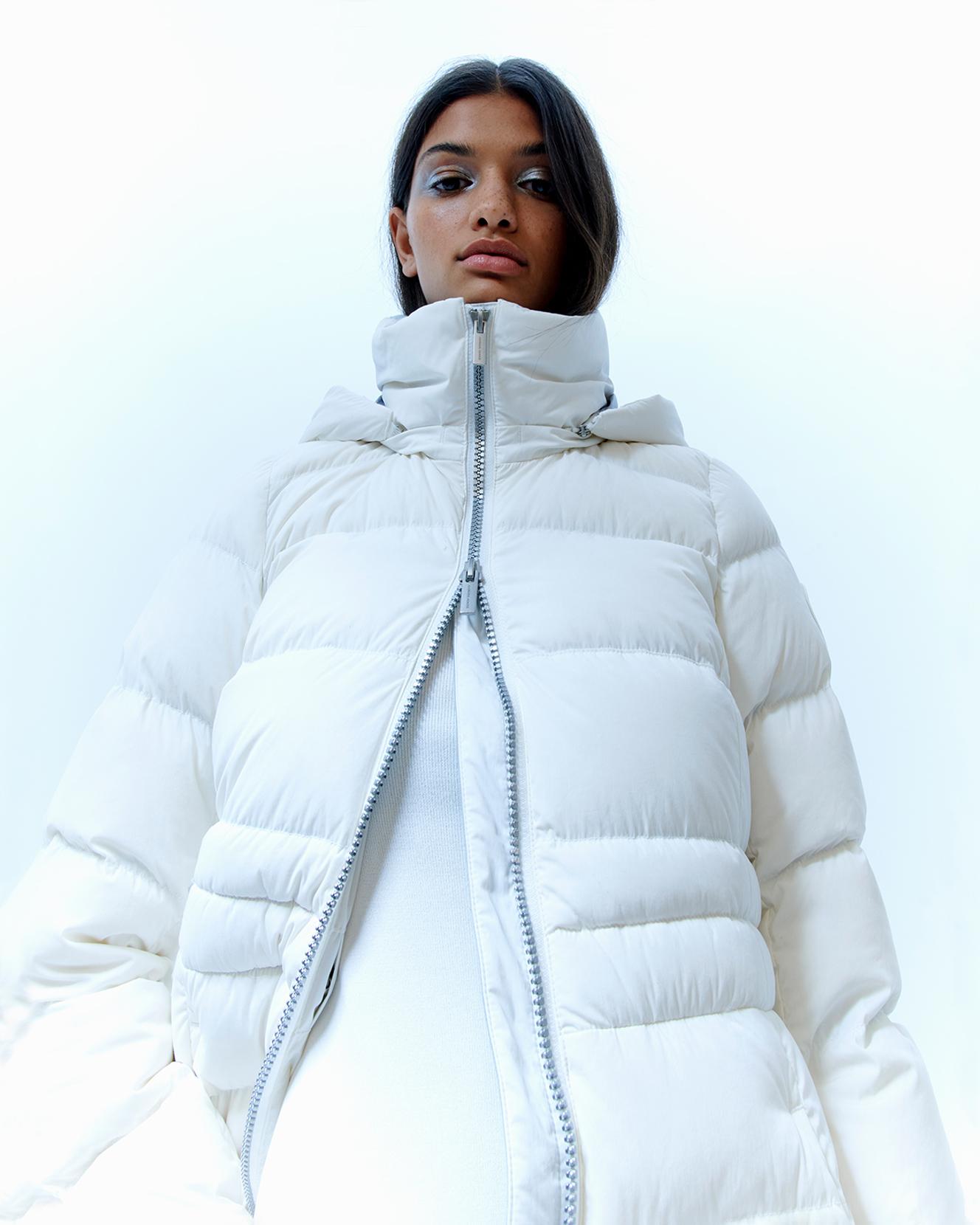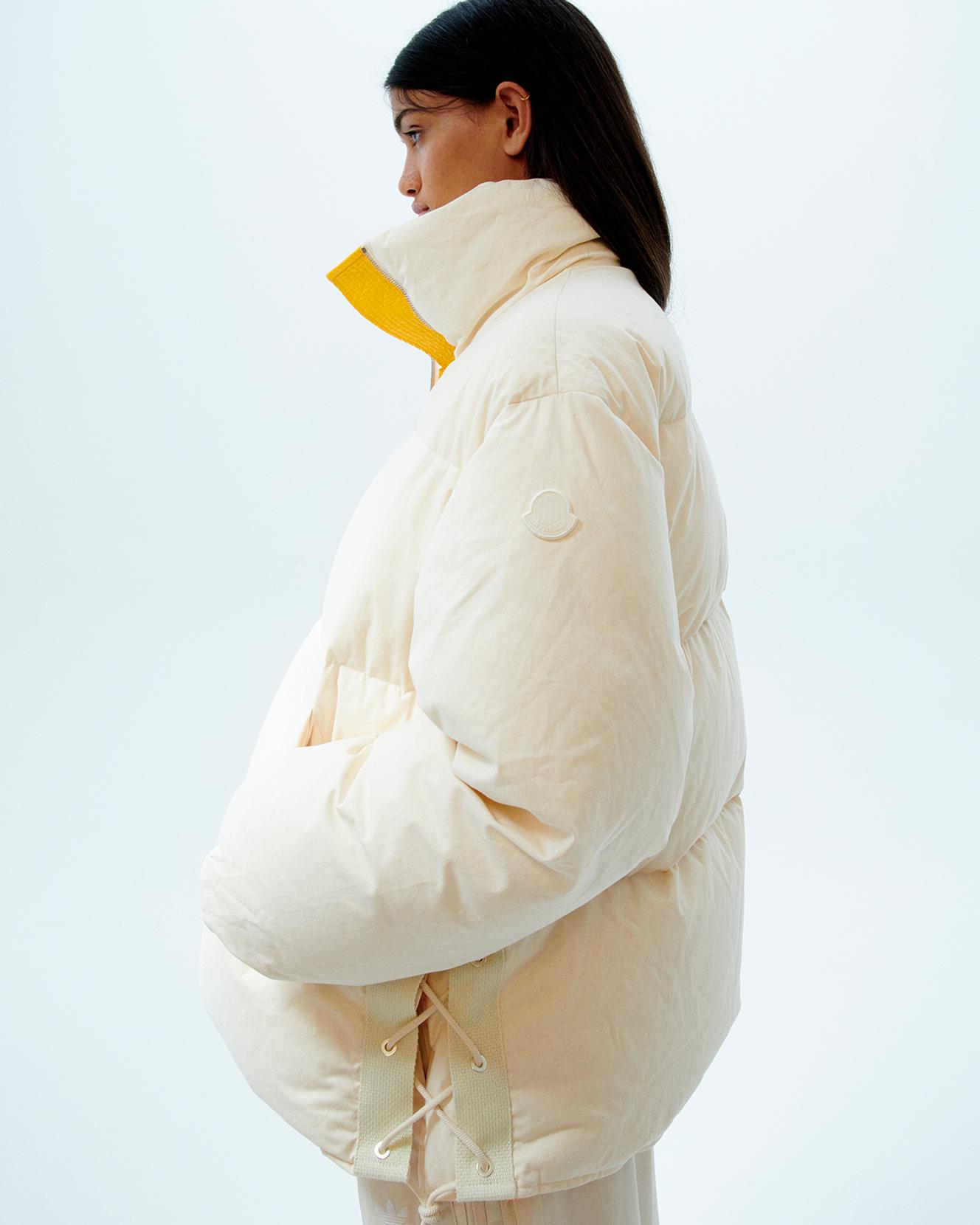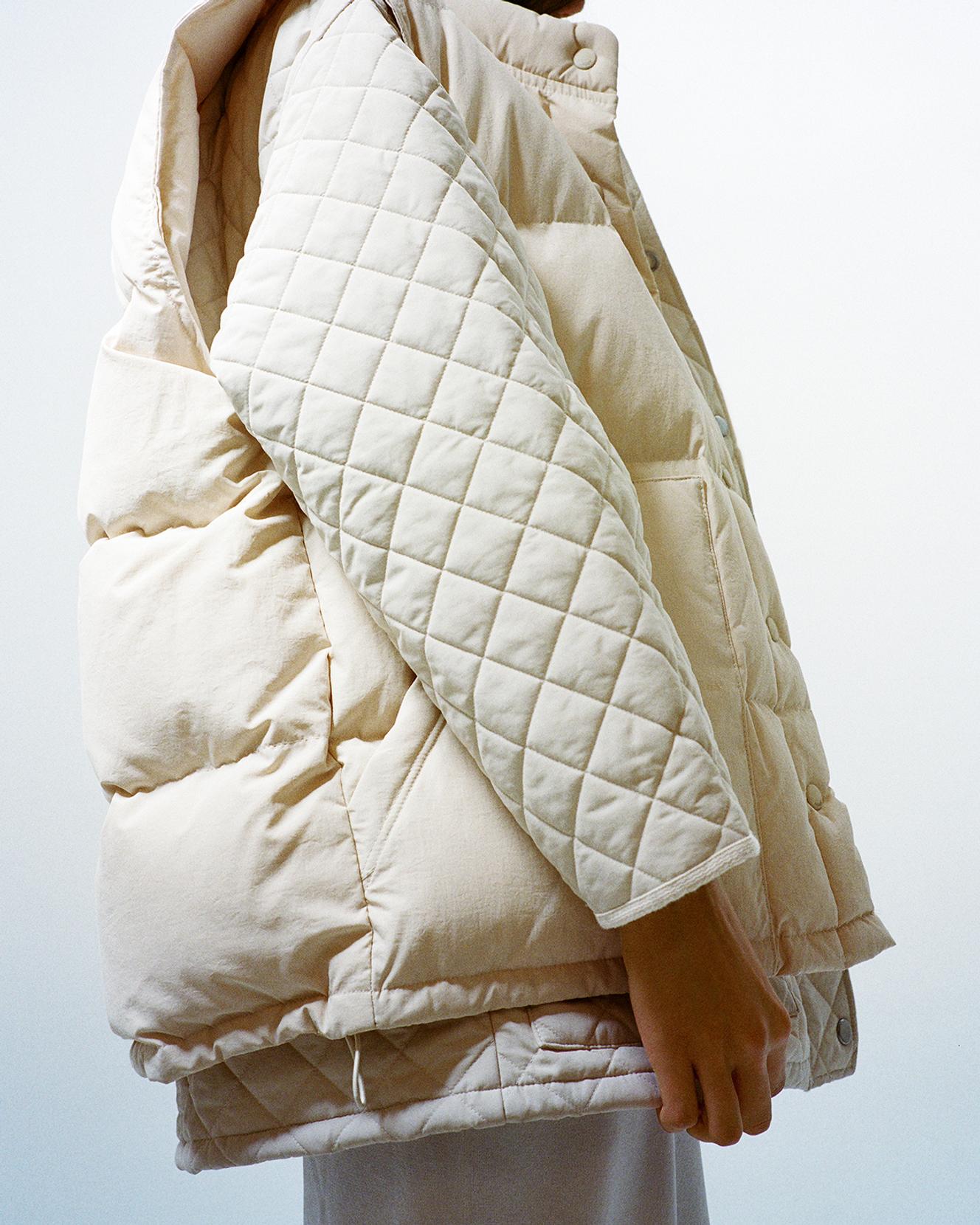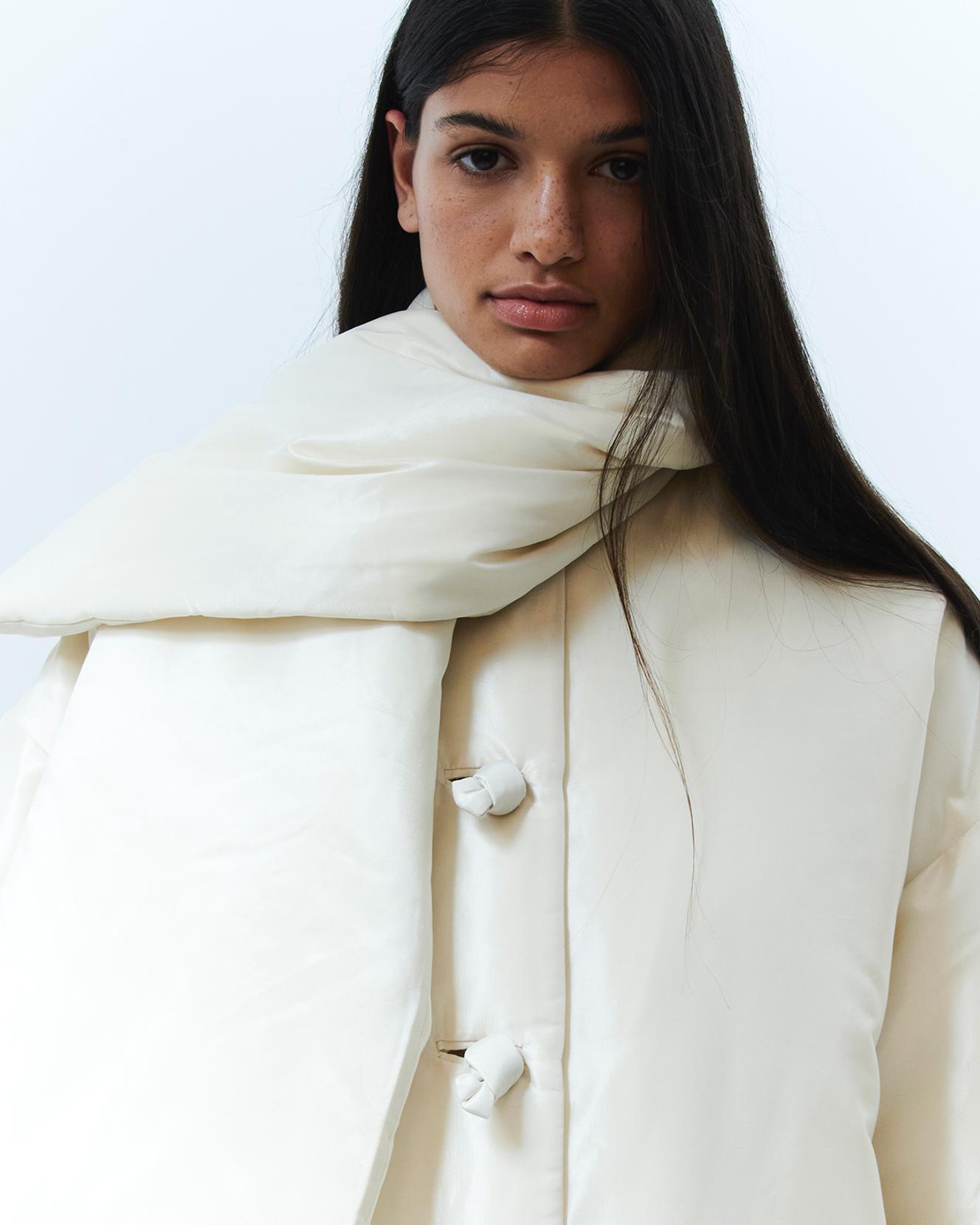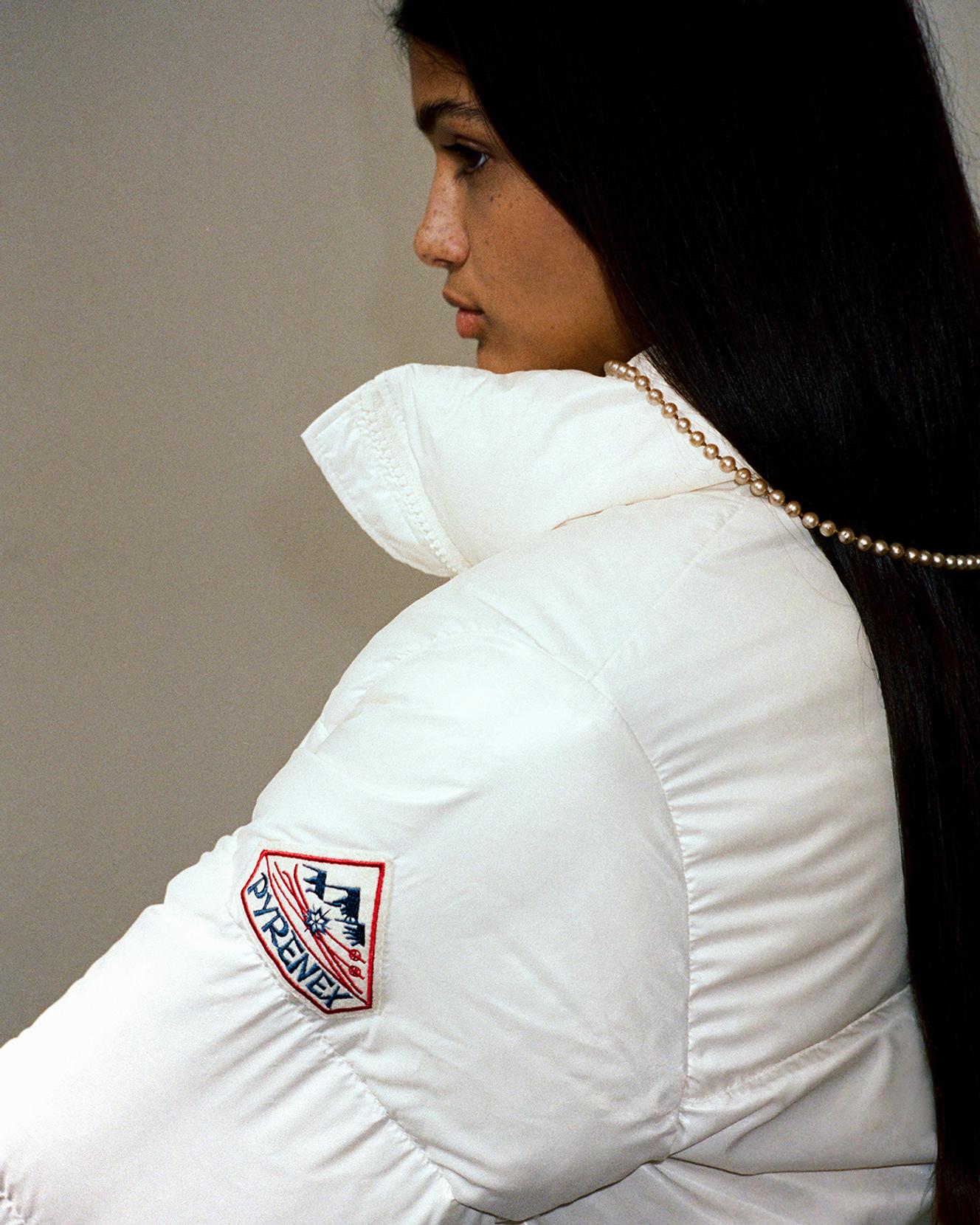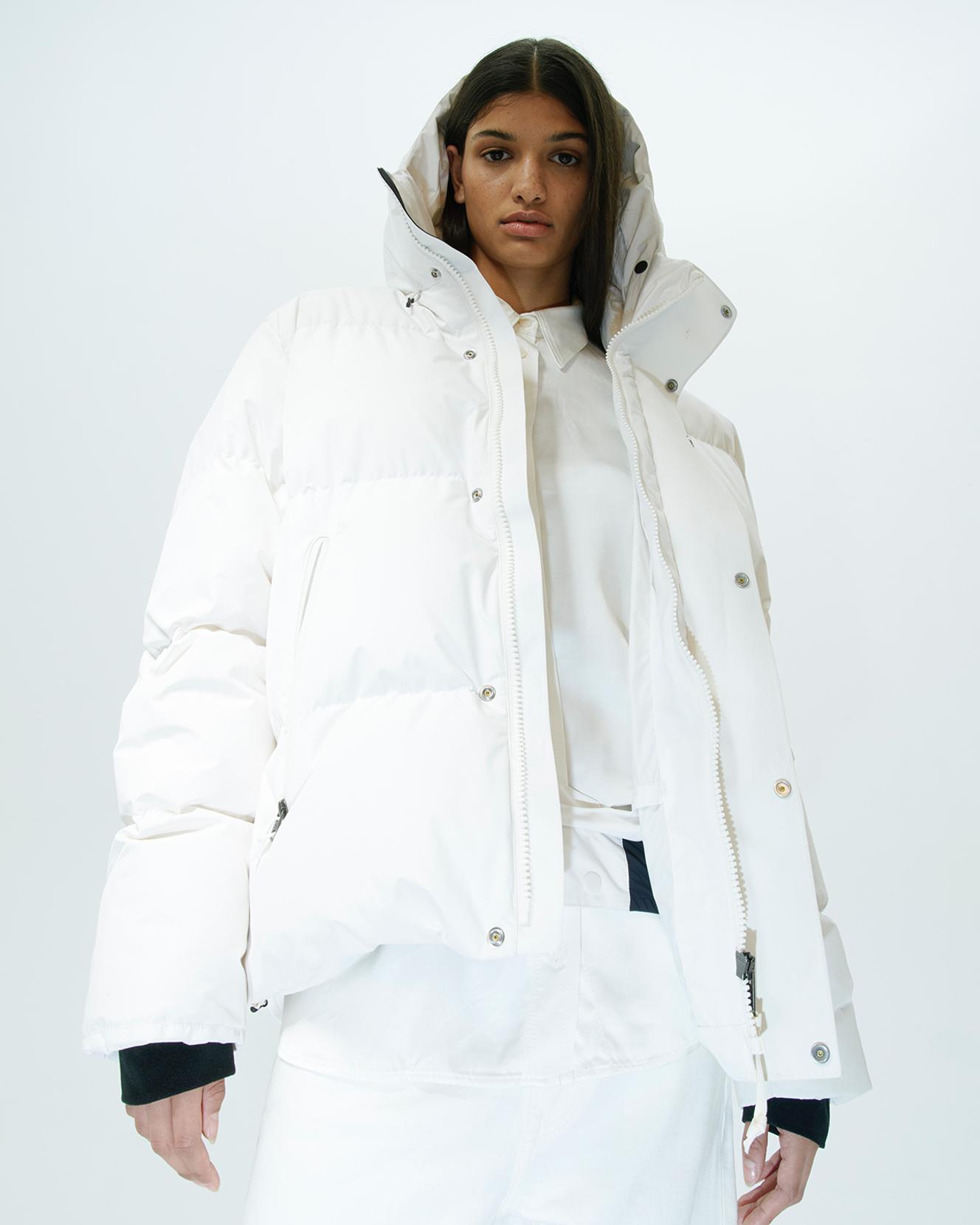 #jacket #queen #snow #cities